Are you excited to attend our annual Independent Filmmakers Ball this Wednesday, but aren't sure what to wear?
Remember the theme of the night: tiki. For your outfit, take some cues from the Pacific islands–think warm, lively, and festive.
When in doubt, just wear what you would normally wear to a nightclub event–just accent it with tropical items like a floral-patterned tie or a floral pin.
If you're still not too sure about your outfit, here are a few more tips for inspiration:
1. You can't go wrong with floral patterns!

2. Tropical fruits like pineapples, coconuts, and oranges might inspire you.

3. Colour is important! Yellows, oranges, reds, greens and other bright colours work well with the theme.

4. When in doubt, throw on a flower lei!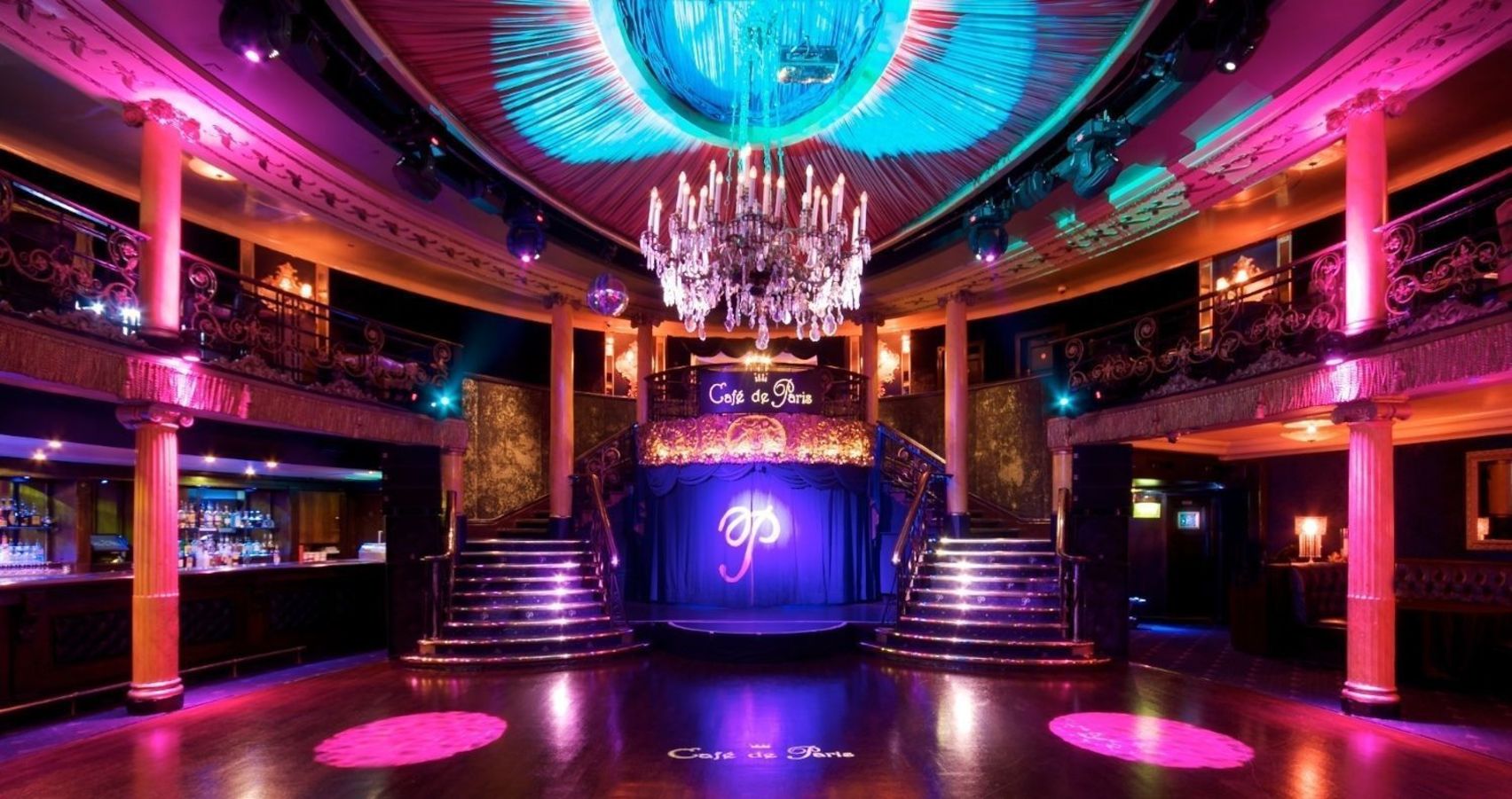 6. Dress smart — remember that this is a ball and you'll be meeting a lot of people in the film business. Try to avoid flip-flops if you can!

7. Make sure that you are comfortable! You can't party all night if you aren't.

Haven't booked your tickets yet? There's still time! Click here to book your tickets today.
The Filmmakers Ball will be held on Wednesday, April 18th from 7PM to 2AM at the Cafe de Paris in London. General admission tickets are £21 (£16 for Members), while VIP tickets are £50 (£39.20 for Members)
See you there!