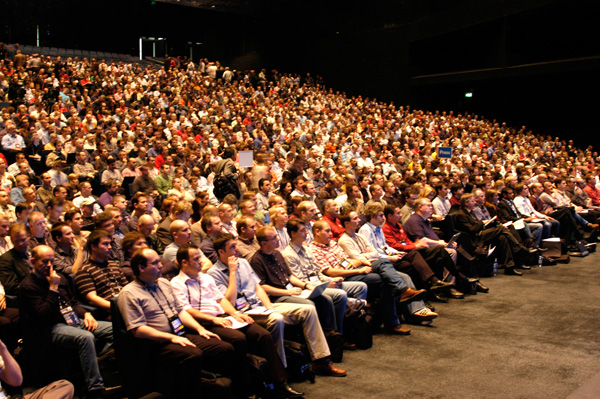 Jon Reiss is filmmaker (Bomb It, Better Living Through Circuitry), author (Think Outside the Box Office) and media strategist who works with filmmakers, companies and organizations to help them utilize the most recent techniques of direct film distribution and audience engagement. It was Jon who coined the acronym PMD: Producer of Marketing and Distribution – a term widely used for this new key film industry job.
I have met Jon Reis, author, filmmaker, entrepreneur several times and admire his work. He has carved himself a niche as the go-to person for advice on 'self distribution' – a term he and I agree is derogatory. Better to call it distribution. But distribution handled by the filmmakers themselves.
Jon's current crowdfunding film campaign has just ended successfully. He has written a series of wonderful articles about how filmmakers make money in movies in an age of abundance.
In Theatrical is Dead – Long Live Theatrical, he describes how to create unique live experiences. This is dis-similar to the event based Secret Cinema, but is far more engaging and specific than Secret Cinema (which is basically a marketing ply used by big brands).
Building an audience is something I have been trying to do for over twenty years at Raindance. I was delighted to read Jon's article and see that many of the techniques he describes (and this article has 9 of them) were ideas we were trying out at Raindance in the mid 1990's – in an age before the internet was really able to help.
To sum up Jon's excellent article in a nutshell would be to say: It's about offering a communal experience, and making it scarce. Scarcity is an age old marketing ploy and one my dad used to use on the farm to get  better price at the market each Saturday.
Jon's article appeared on another of my favourite blogs: Ted Hope's Hopeforfilm.com.
Read the entire article here. It's well worth it: How to Create Unique Live Experiences Unavailable Anywhere Else (AKA scarcity for Live Event/Theatrical: