You're asked to work on a film. That's Great. You're not, however, sure if this film is the one for you. Agreeing to do a film is like agreeing to get married. Before you say yes, please repeat after me…
"I, Insert name here take Insert Film Name Here to be my lawfully wedded film…"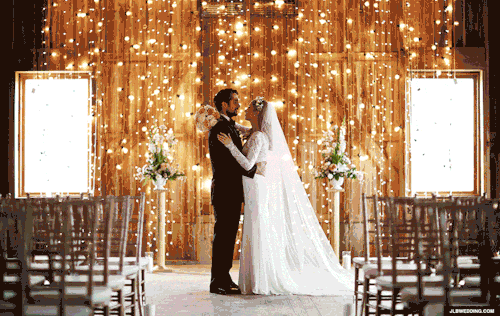 "To Have and to Hold From this Day Forward"
For the sake of my advice, we're going to pretend that this phrase means, "to accept and to be available." From the day you accept the offer to work on a film, you promise to give it your attention. Will you be on time, or did you make a promise to be elsewhere. There is a lot of planning that goes into filmmaking and you have to be available not only to make those plans but to make sure they are properly executed.
"For Better, For Worse"
There are good and bad days with every film. Communication is a major part of creating a successful film. There needs to be an understanding between you and everyone else on the crew. The right people must discuss decisions, with everyone's best interest at heart. Is it safe to film in the pouring rain without the proper equipment? Can the cast and crew really spend another hour without eating or sleep? And will you give credit where it's due?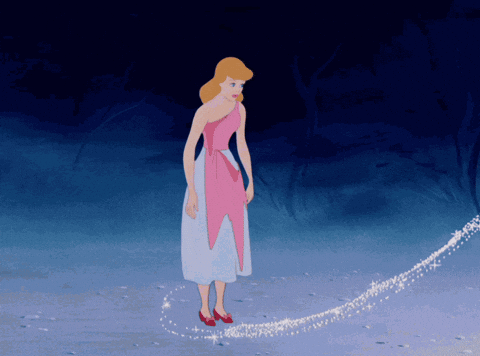 "For Richer, For Poorer"
What do you really want out of working on this film? Do you want a large paycheck or are you okay with the experience? What you expect to get from the film will determine how you treat the film and everyone else working on it.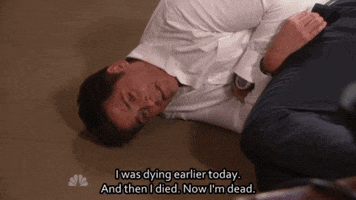 "In Sickness and In Health"
Health is something that is often taken for granted especially in the filmmaking world. Yes, it's amazing what actors will do to embody a character, or what the crew will put themselves through just to get the perfect shot, but things can go wrong very quickly when health and safety are taken lightly. Will you take care of not only yourself but also others around you?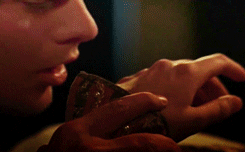 "To Love and To Cherish Until Death Do Us Part"
Are you proud of the idea of this film? Is it worth having your name attached to this project? Are you willing to make that commitment? Or do you have any doubts? Will you be embarrassed to have this project in your filmography? Or will you try to credit Stephen Greene (the John Doe of film), like David Russell did with Accidental Love? Speak now because until death is a very long time. You can never really escape a film, just like an ex-husband or wife. If you are okay with that than say "I Do." Or else run; run like your future in cinema depends on it because it does.